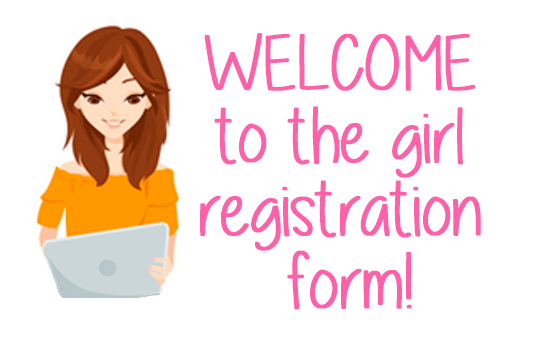 You're signing up for the method that will help you have a little fille, and stacking the odds in your favour by joining the MyBuBelly community.
Eve and her team of experts will here for you at all times and you'll never be alone.
Subscription rates
The MyBuBelly method lasts on average 3 to 6 months. Once your order is complete, we'll send you the first box. (With the food supplements, ovulation tests, and pH tests). Once you receive your box, you will be able to activate it in your personal account.
And that's when the personalised coaching will start!

The app is the heart and soul of the method. You'll need to read the pages and recommendations you'll find there (the "My coaching" page). You'll see, we've done everything to make simple!

We're with you right from the moment you activate the 1st box (which unlocks your access to your personal space, advice sheets in the "my coaching" section, dietary programme, cycle monitoring, pH monitoring, and personalised coaching from Eve and her experts), all the way up until you've conceived.
The subscription costs
149 euros per month for the first 6 months,
then 99 euros a month from the 7th month on.
It's up to you to decide if you want to renew your subscription each month (we'll send you an alert to remind you). There's no commitment.
You can also use your personal space to order boxes in advance, or take a break from your method if needed (unforeseen event, health concerns, etc.)
Got a question
before signing up?
Phone : + (33) 7 88 26 26 26
(Toll-free number. Free call with WhatsApp)

or by email : eve@mybubelly.com
Tips
BREASTFEEDING : We don't recommend starting the method if you're still breastfeeding. It is better to have a more diversified diet when you're breastfeeding. Also, you have less of a chance of getting pregnant when you're breastfeeding! For more information, please get in touch (send us an email: eve@mybubelly.com)

CYCLE : You can start the method at any point in your cycle. You'll spend the first 3 months learning how to target your ovulation.